We are building an innovative model of responsible business, conscious consumerism, and shared value to eliminate poverty and enable sustainable development for farmers, workers, their families, and their communities around the world.
Our Vision
We believe that all farmers deserve a fair price for their harvest so that they can stay on the land, keep their kids in school, and farm sustainably. We envision a day when all workers enjoy safe working conditions and a living wage. We believe that business with purpose – companies that combine people, planet, and profit – will become the norm. We envision a time when it is easy and affordable for all consumers to choose Fair Trade Certified™ products and vote with their dollars for a better world.
Our Difference
Founded in 1998, Fair Trade USA is the leading 501(c) (3) nonprofit, third party certifier of fair trade products in North America. Fair Trade USA believes that all farmers and workers should have the opportunity to participate in the fair trade system, including workers employed by larger farms and farmers that are not part of organized cooperatives. In addition, Fair Trade USA works with farmers and workers in North America, including the U.S. As a result of our unique model, Fair Trade USA has expanded to certify more than 30 product categories, including dairy, quinoa, fresh produce, apparel, home goods, and seafood.
Because of the increasing complexity of supply chains and the need for precise verification metrics and data, Fair Trade USA continues to innovate. We are leading the movement into the future by investing in technological innovation to elevate the transparency and traceability of our certified supply chains.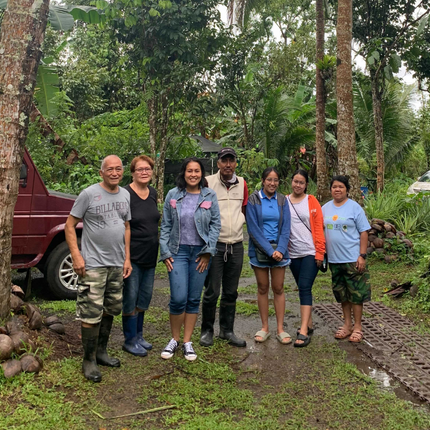 Commitment to Equity
Rooted in the struggle of coffee farmers in Nicaragua in the 1980s, Fair Trade USA was born from a time and place of societal upheaval – and in response to the inequities that persisted in that space. Ever since, our model has centered on addressing issues of justice, equity, diversity, and inclusion, using methods that create market opportunity for a wider set of stakeholders and deliver more equitable benefits…
Our Values
These are the beliefs and principles that drive our organization and the way that we live.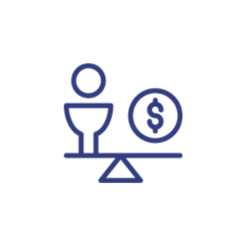 Fairness
We strive to create opportunity for people everywhere. We believe everyone deserves to share in the benefits of the global economy.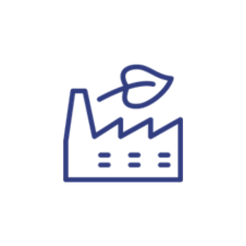 Transformation
We transform our organization, and the world, through entrepreneurial ingenuity, bold innovation and a passion for learning.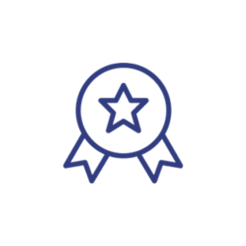 Integrity
We uphold the highest standards of ethical trade and supply chain sustainability. These standards are activated with transparency and accountability.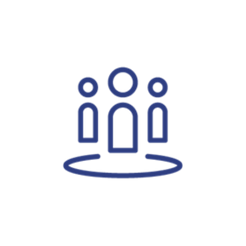 Community 
We are building a global movement of changemakers. We believe collaboration and partnership are essential for progress at scale.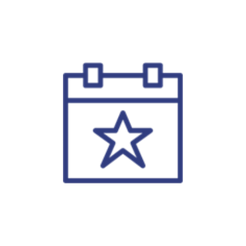 Impact
We are a force for good in the world. We build sustainable solutions that improve lives, protect the environment, and create measurable benefit for all stakeholder partners.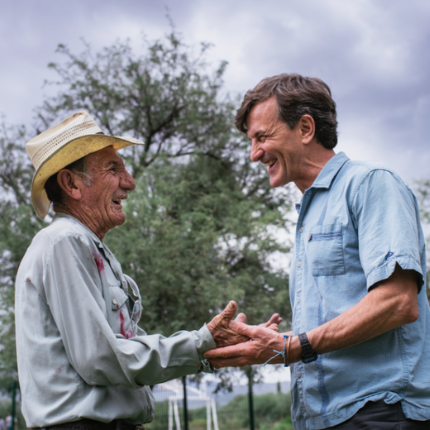 Our Leadership
Fair Trade USA is guided by a diverse team of leaders who are united under our mission to alleviate global poverty and promote sustainable development.
Join Our Team
We are always on the lookout for passionate, mission-driven people determined to make a difference in the lives of workers and communities.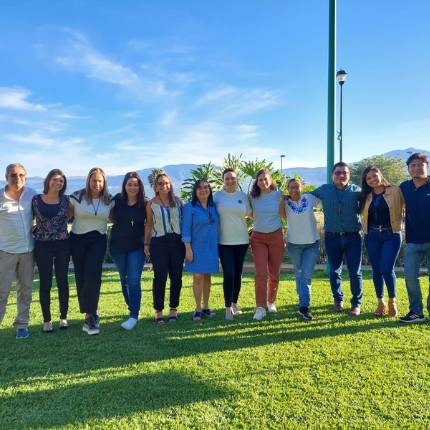 Join the Fair Trade Community
Join our dedicated community of conscious consumers, and stay informed on the latest news and updates, learn about your impact, upcoming events and more!