Welcome! The Fair Trade Community is a gathering place for fair trade shoppers, advocates, allies, and donors, united as changemakers creating a better world.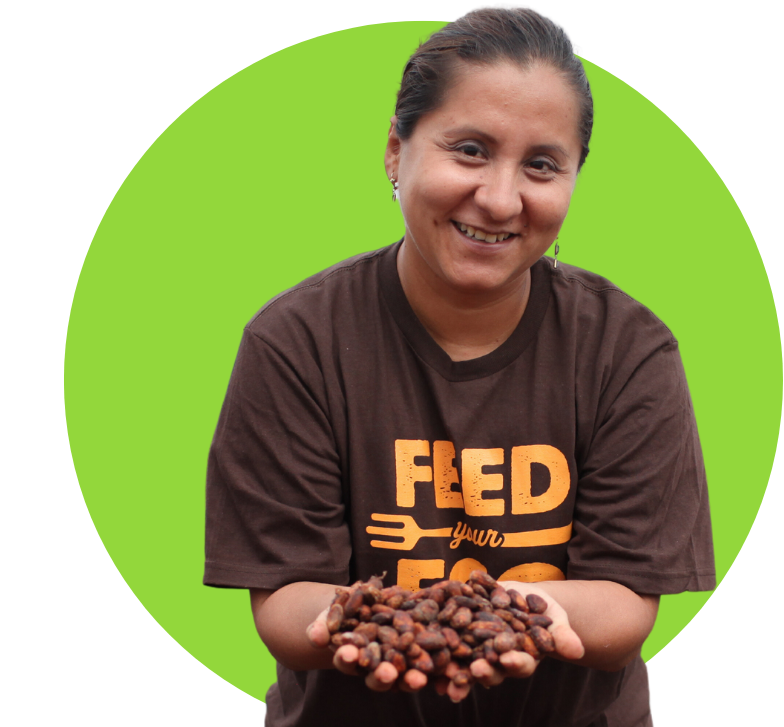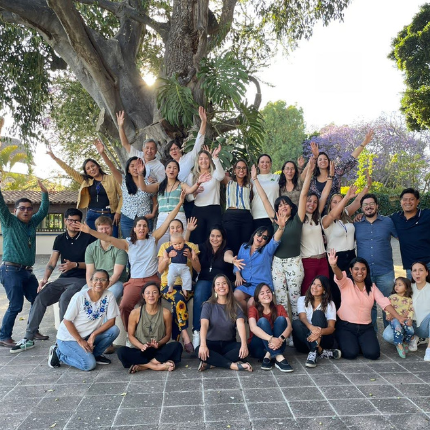 Where Changemakers Have an Impact
One billion dollars and counting — that's one measure of the tremendous positive impact our consumer community has had on the lives of farmers, fishers, and workers globally. Every Fair Trade Certified purchase makes that number grow, and every new community member is one more voice for trade that benefits us all. If you make purposeful fair trade purchases, you're part of a movement with an ambitious vision for positive change. We're a movement that believes people should have the means to improve their own lives on their own terms, with the resources they earn for their families in the communities they love. As our fair trade movement grows through your participation, we make this vision come to life. Join us in working to improve lives and protect the planet!
Join our dedicated community of conscious consumers, and stay informed on the latest news and updates, learn about your impact, upcoming events and more!
The Fair Trade Difference
The Fair Trade Certified products you buy are remarkably different than conventional products. That's because products with our label were made according to rigorous standards that protect the livelihoods of people and the planet.
You not only get quality when you choose fair trade—you also become part of a solution that actively works to eliminate poverty; a model predicated on creating shared value with farmers, fishers, and workers.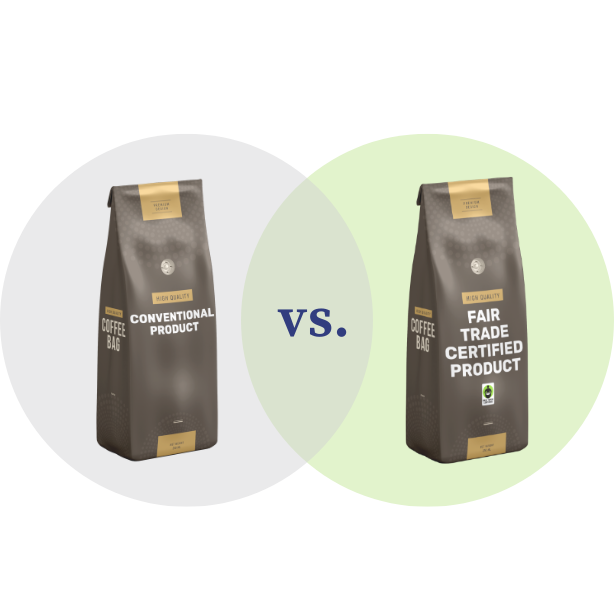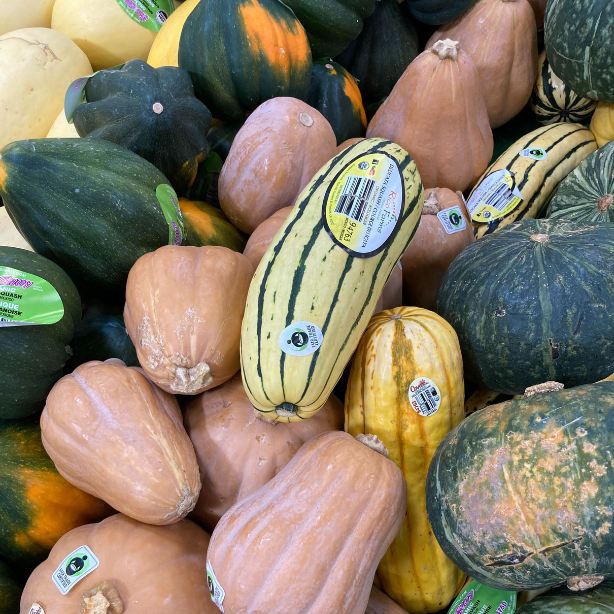 Our Approach
Fair Trade Certified creates changes with two primary mechanisms:
Standards: Rigorous fair trade standards require safe working conditions, a more sustainable income, and better workforce engagement on important issues like hours, wellbeing, benefits, and other worker rights, increased worker satisfaction and engagement and safeguards against forced/child labor and poverty.
Community Development Funds: A portion of every purchase sends Community Development Funds directly to initiatives identified by workers and their communities as their most pressing needs.
Everyone is Welcome
We are so happy you found us—and we found you! The Fair Trade Community is comprised of a diverse group of people. Everyone is welcome to join our community. By fostering inclusivity on our path toward equity, we're living the values we hope to see in the world.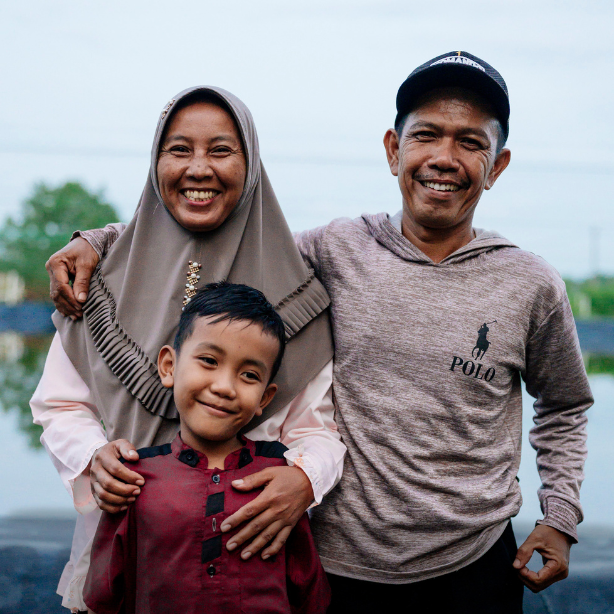 Whether you're new to the fair trade movement or have been part of our community for a while, there are so many ways to get involved and have an impact!

Sign-up for Emails
Join our dedicated community of conscious consumers, and stay informed on the latest news and updates, learn about your impact, upcoming events, and more!
Shop Fair Trade Products
Choose to purchase with purpose and look for the Fair Trade Certified label on products the next time you shop. Browse brands that carry fair trade products!
Understand Key Issues
Our holisitic approach to creating a more equitable world extends beyond fair trading relationships. Learn how fair trade impacts other key issues like education, the environment, and gender equality.
Start a Campaign
Start a Fair Trade Campaign in your community to empower marginalized producers, promote ethical consumption, and create a fairer and more sustainable world for all. Are you ready to be a catalyst for positive change?


Make a Donation
We create $4 of impact for every $1 we receive to enable sustainable livelihoods for farmers, fishers, workers, and their communities.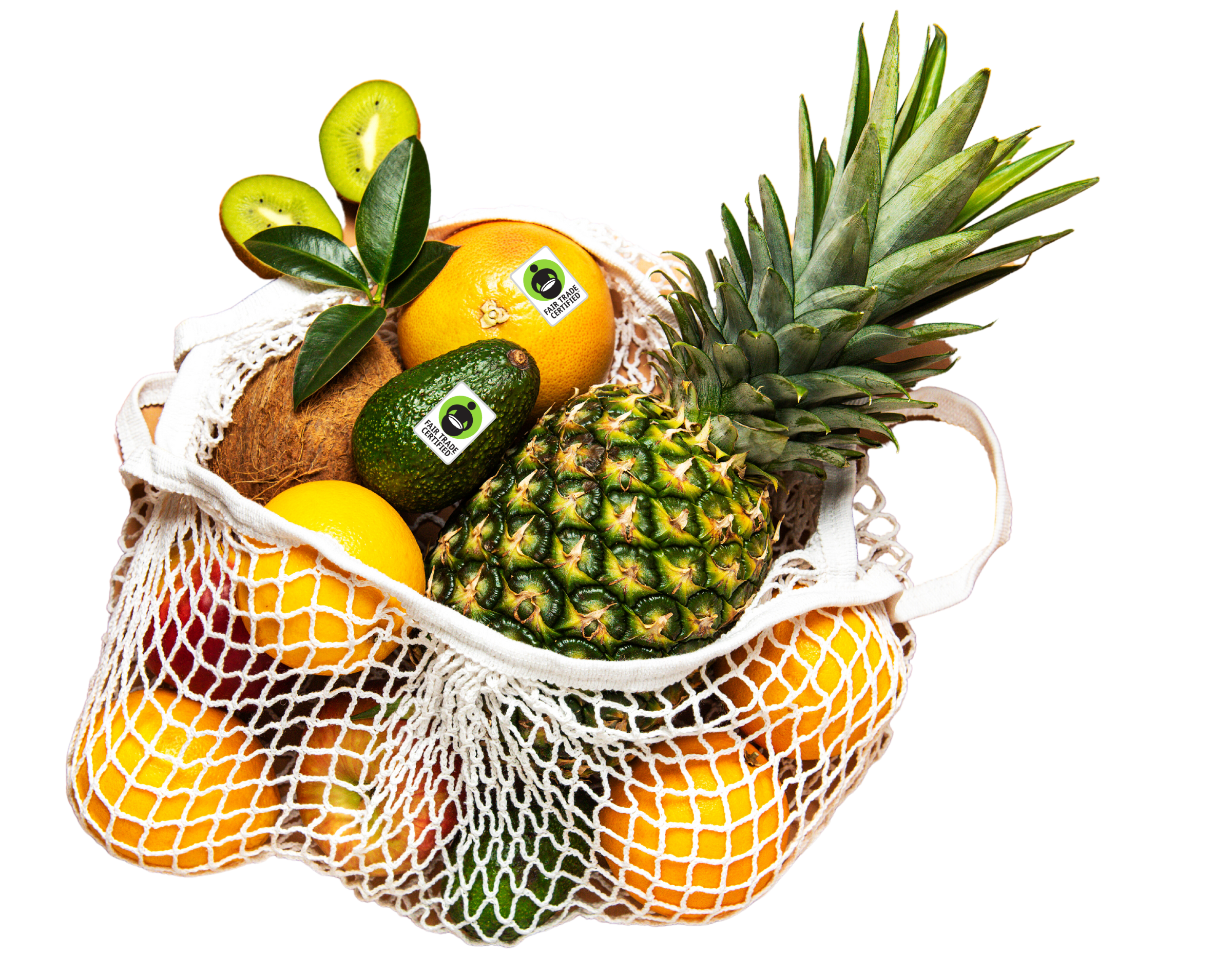 Donations support the fair trade movement and help producers access better wages, safe working conditions, and environmental protections. Thank you to all of our recent donors!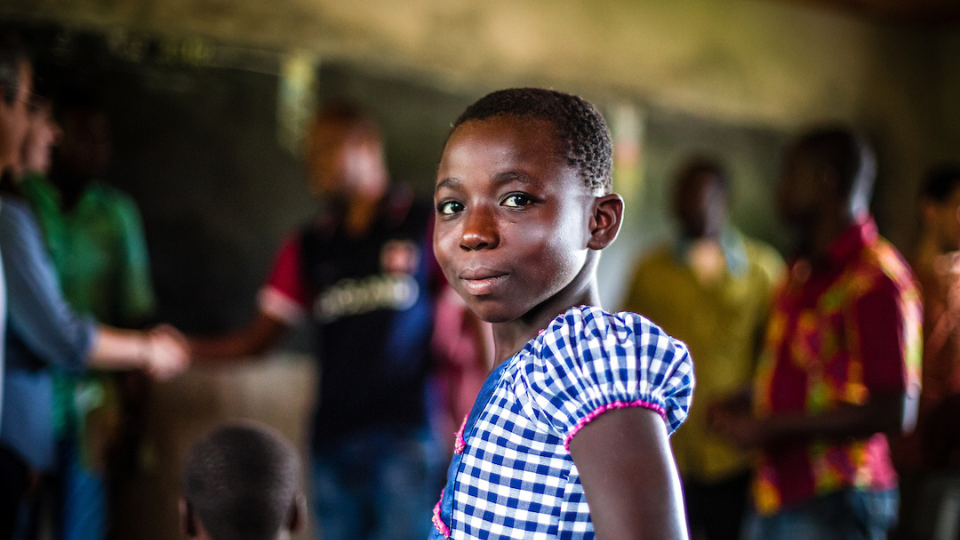 Research shows that fair trade Community Development Funds have helped improve the lives of families in the Ivory Coast by facilitating access to schooling for children, among other benefits.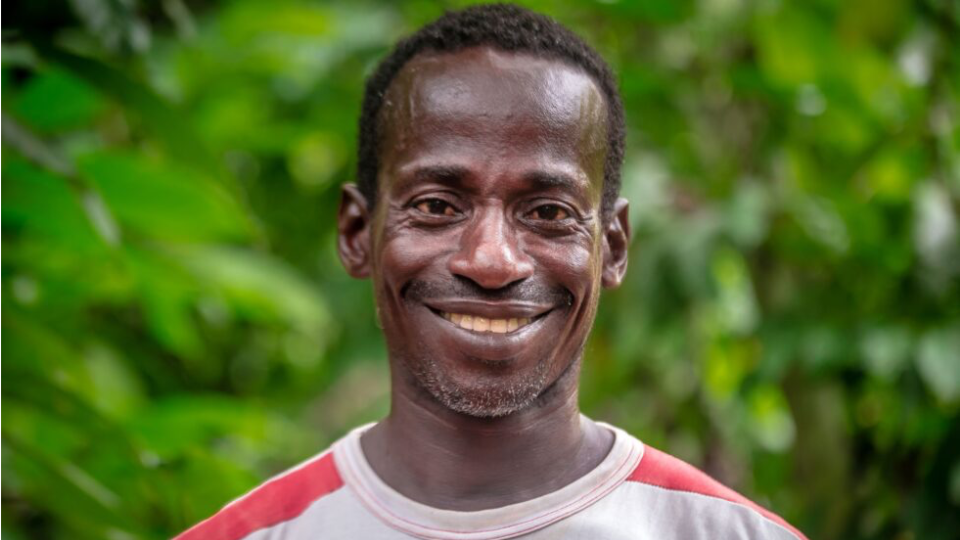 We are committed to ensuring farmers and workers get a fair price for their goods and a fair wage for their labor. Learn how Fair Trade Certification helps to increase income in 5 ways.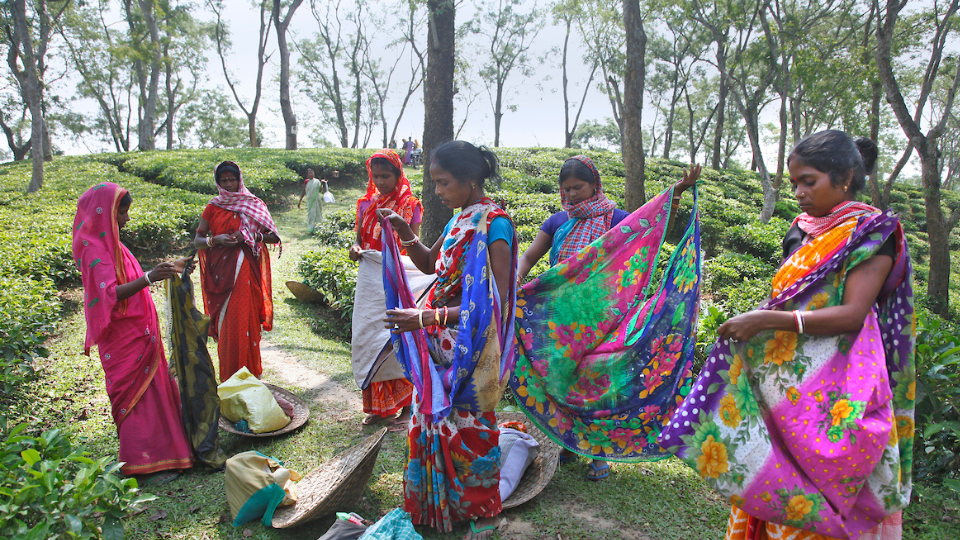 Read about two inspiring fair trade participants, Roma Gonju and Suma Mal. Their story illustrates the impact that an entire community can experience when systems are set up to allow women to succeed.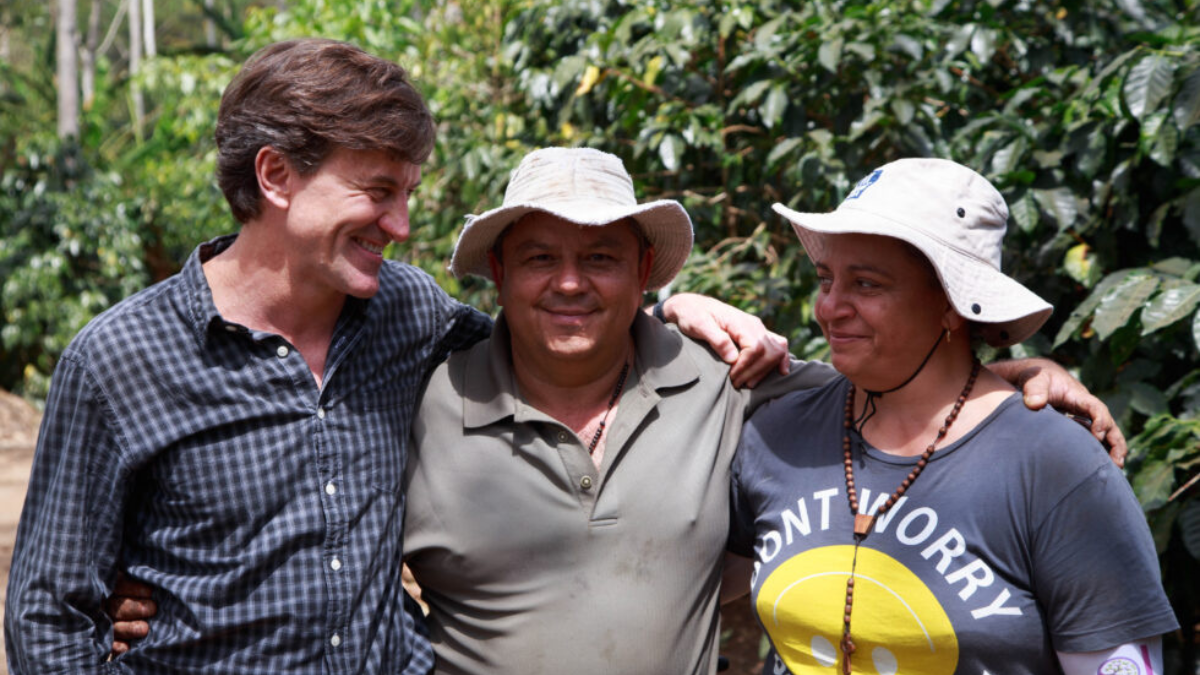 Our team is passionate about making a difference. Learn about our mission, vision, values, and more!
Sustainable Development Goals (SDGs)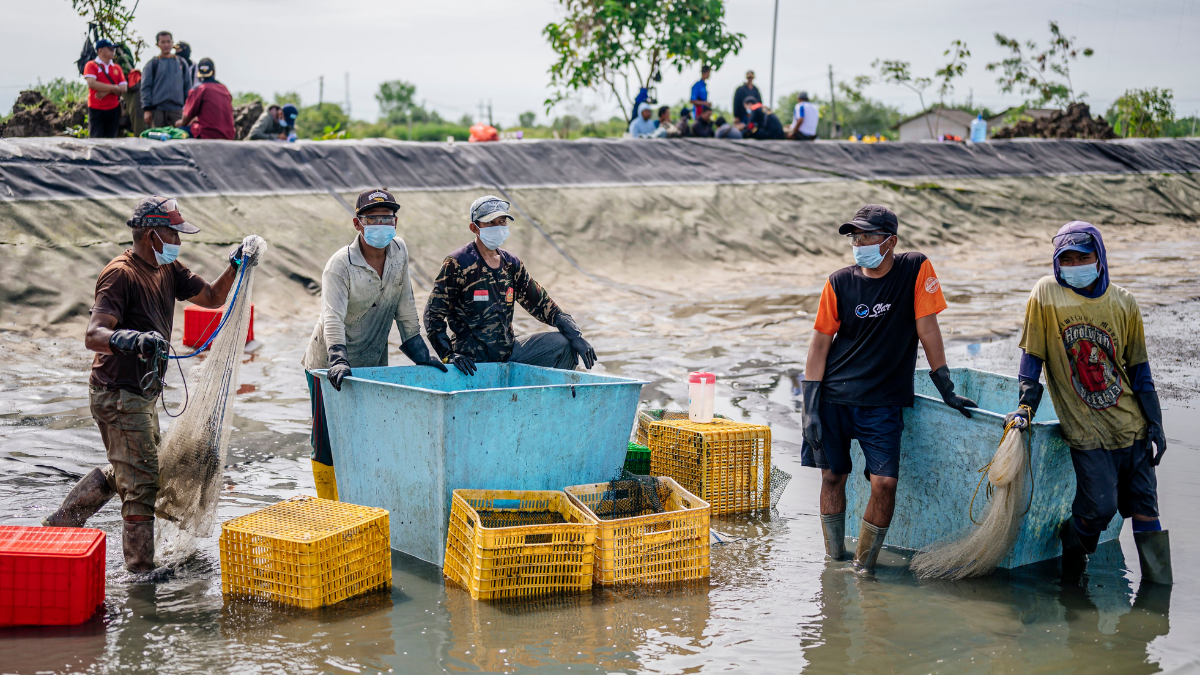 Our standards promote direct and meaningful impact within six of the United Nations SDG areas.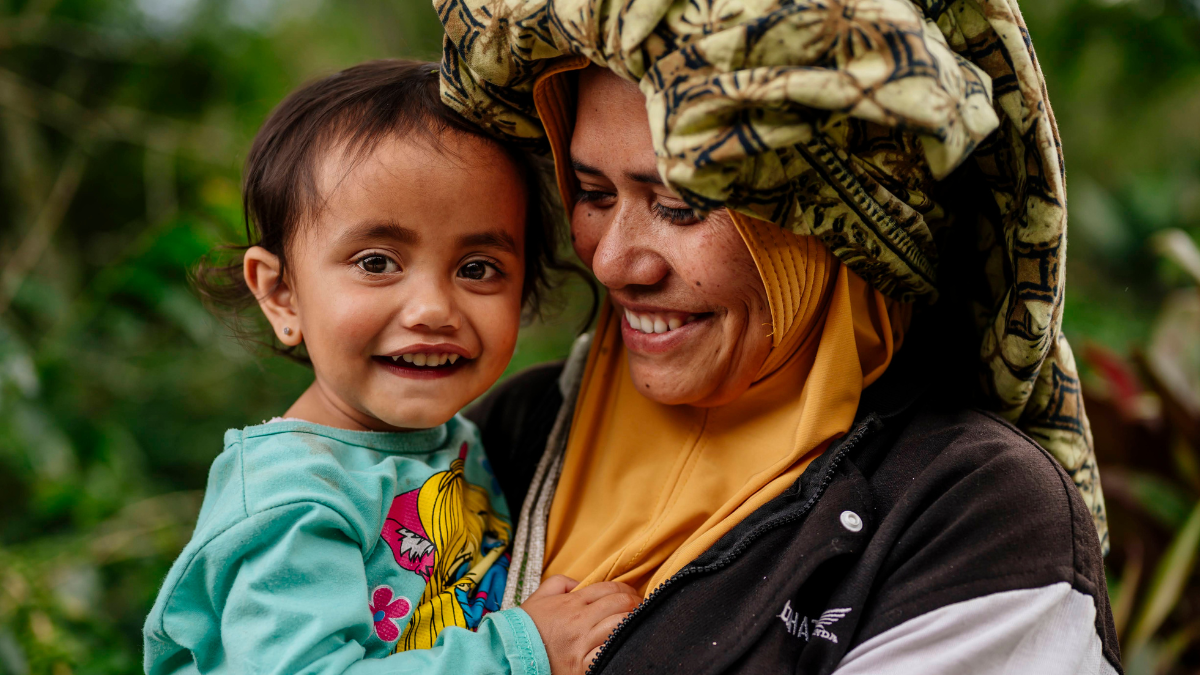 Learn about how Fair Trade USA fits into the movement and has evolved through the years.