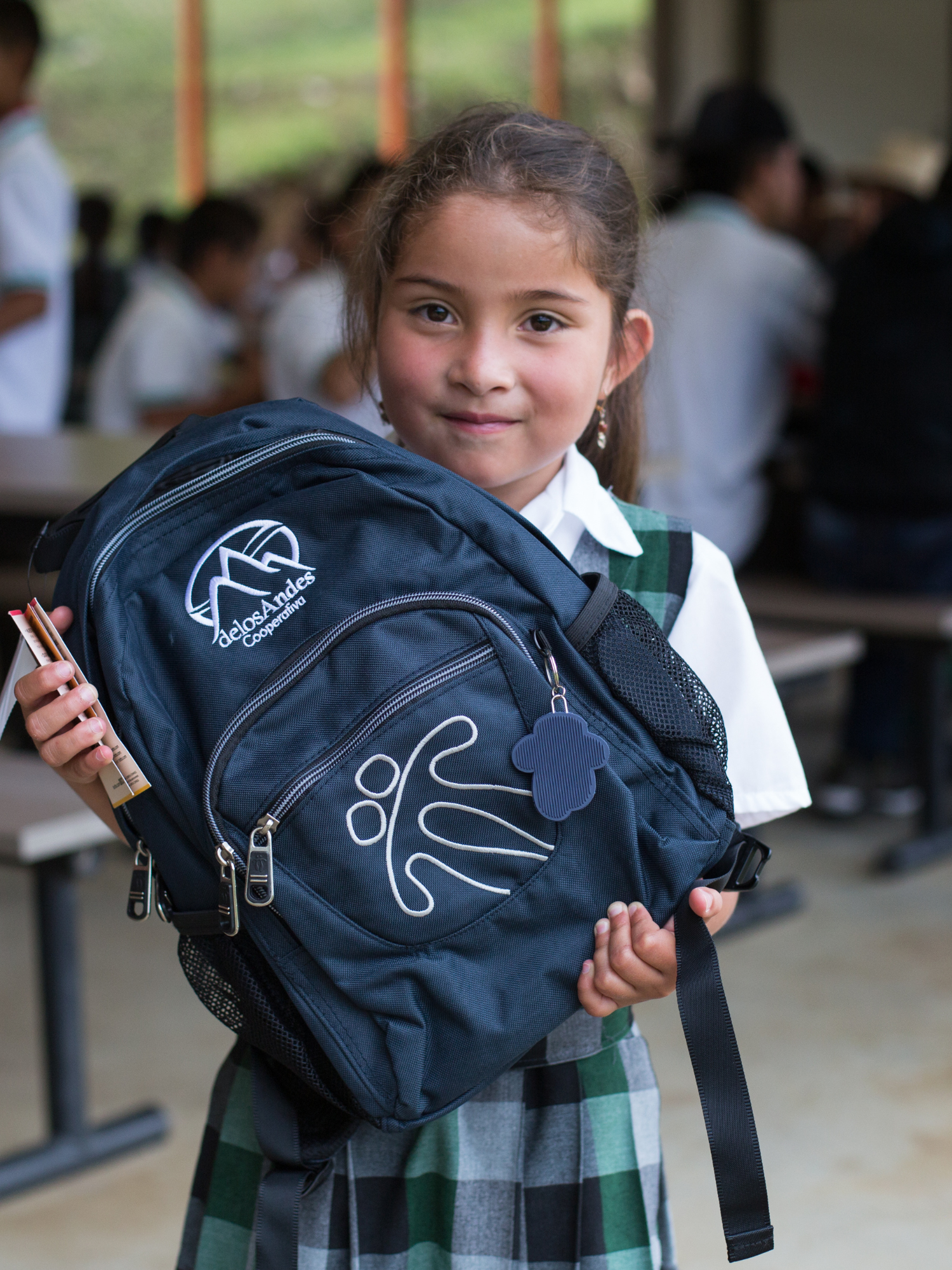 Education has been globally recognized as a lynchpin to solving the most pressing challenges faced by society. Notable strides have been made towards increasing equitable access to education in recent years, but even prior to COVID-19, 53% of children in low- and middle-income countries could not read and understand simple text by the end of primary school. The pandemic exacerbated the existing education inequalities in unparalleled ways causing a global education crisis; when schools closed, at least a third of the world's schoolchildren – 463 million children – were unable to access remote learning. Children from disadvantaged households, disabled students, and girls encountered even greater barriers to accessing remote education.
The consequences of the global education crisis are profound. Individuals who lack quality education tend to have more challenges thriving in the workforce, a limited earning potential, and less opportunity to shape their future. Societies also suffer when access to education is limited; education spurs economic growth and is key to innovation that drives progress.
At Fair Trade USA™, we recognize that our mission to eliminate poverty and enable sustainable development for farmers, workers, their families, and their communities around the world cannot be achieved without addressing the inextricable link between poverty and education.
Findings from qualitative and quantitative research conducted over three years with nearly 4,000 participants highlight the Fair Trade Certified™ program as a driver of increased education, among other positive outcomes. This is due in large part to our unique premium model.
Our premium model requires companies to pay an additional sum of money for all goods sold on fair trade terms, which is returned back to the certifying entity (producers) in the form of Community Development Funds. Workers then vote on how to distribute these funds in a way that meets their most pressing needs.
Education is one of those critical needs. Communities have put these funds towards projects like scholarships for children, school supplies, as well as improved infrastructure for schools. The ability for farmers and workers to autonomously invest their Community Development Funds to increase access to education and improve education infrastructure can be transformational.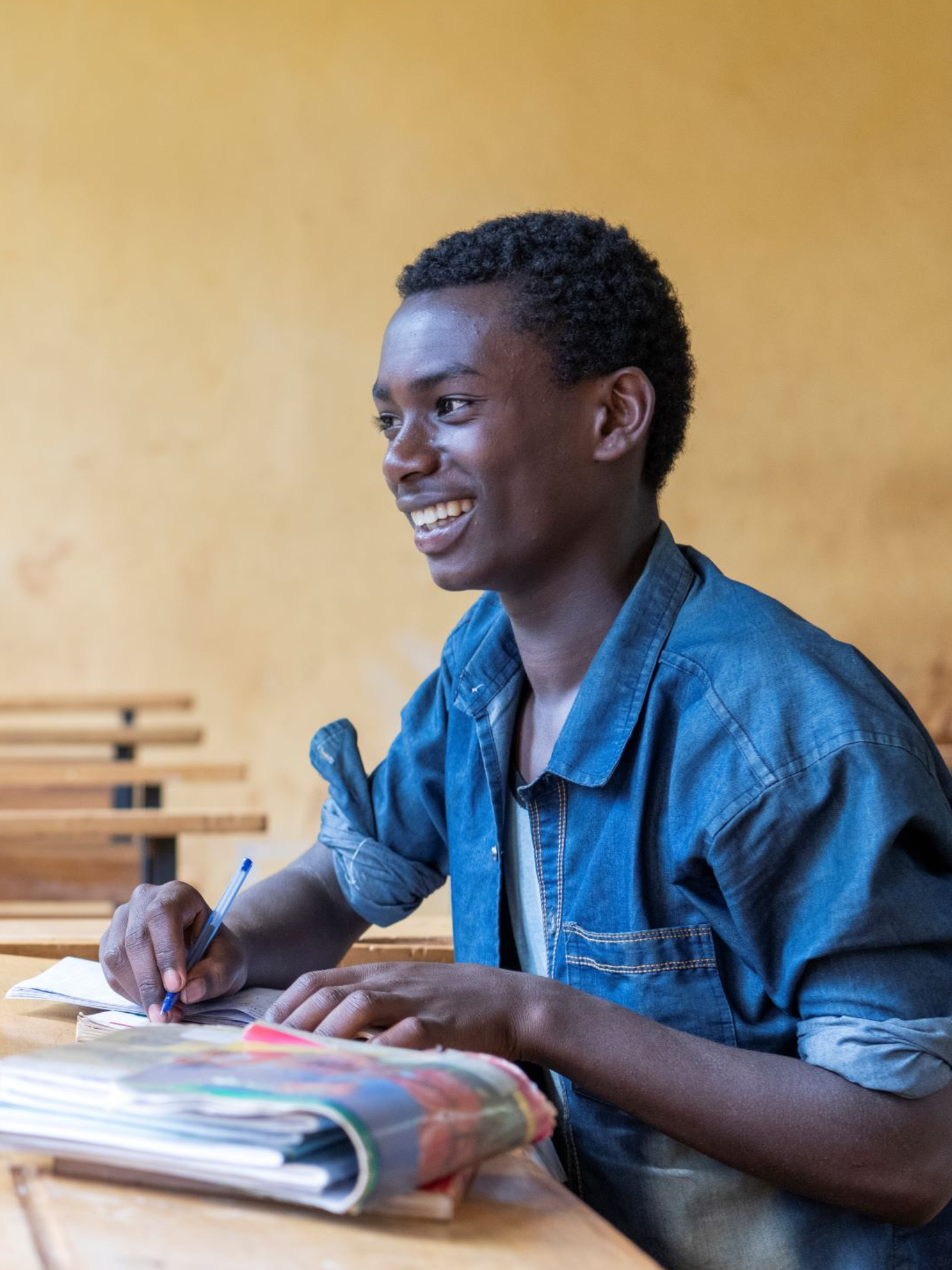 Increasing Access to Education Report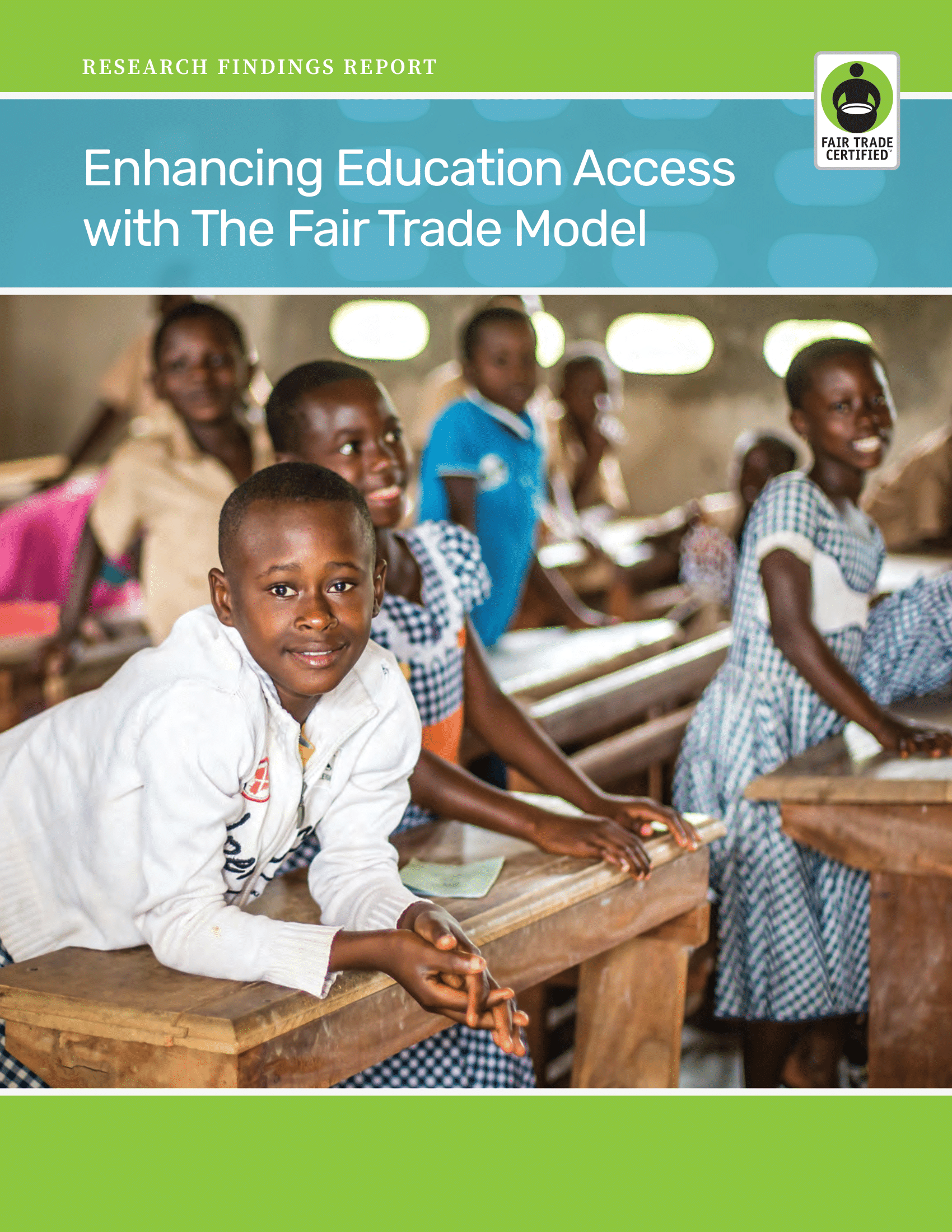 In this report, you will learn about:
Our broad methodology for helping communities improve access to education
How Community Development Funds have supported a variety of education-related initiatives such as student tuition fees, school supplies, scholarships, and grants
How Fair Trade Certified contributes to worker empowerment through training
What program participants say about the benefits of the fair trade model
Reflections from Fair Trade Participants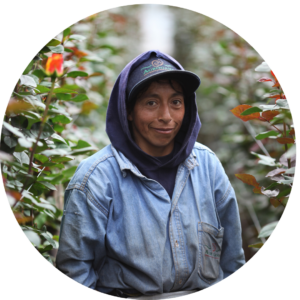 Carmen Pucuji
Floral Worker | Agrogana
"I work for my son, he is everything to me. So I am very grateful for the Fair Trade Premium fund as it has allowed me to get him a computer, pay for transport, supplies, and tuition to send him to a better school. You know, get ahead in life."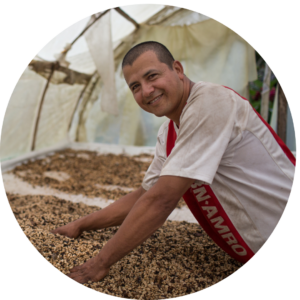 Arles Rivera Gonzalez
Coffee Producer, Member | COOPERANDES Cooperative
"The fair trade program is great because of all the different benefits that it provides us. For us, the education fund has been invaluable. Also, the workshops have helped me produce even better coffee more efficiently and in an organic way."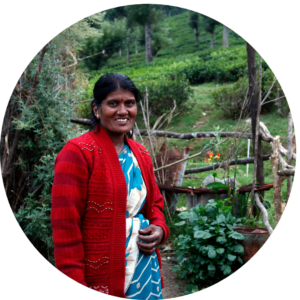 Preeti
Tea Worker | Chamraj Tea Estate
"Chamraj Tea Estate helps cover my children's school fees. After the estate became Fair Trade Certified we were fortunate to receive many benefits including support with our children's education, access to medical treatment at the hospital, and clean water."