The Value of Fair Trade
for Brands
Fair trade isn't just a way to do good — it's a way to transform your business, meet sustainability goals, and build resilient and transparent supply chains.
Who Benefits from Fair Trade
As demand for sustainable and ethically-sourced products continues to rise, consumers expect brands to align with these values. At 65% U.S. general population consumer recognition, Fair Trade Certified is the most recognized fair trade label in the market. In one saturated with certifications, businesses that choose one of the most widely recognized ethical labels stand out.
Our vast experience in multiple commodities, robust standards, and in-field support services are some of the reasons our partners choose Fair Trade Certified. Hear what our brand partners have to say about fair trade certification and the value of our partnership.
CEO Spotlight: The case for Fair Trade
Transform your business and meet your sustainability goals. In this video, Nigel Willerton, CEO and founder of Wholesome, explains the value of fair trade. Continue watching the playlist to hear from leaders at other companies like Whole Foods Market, Athleta, Equator Coffees & Teas, Guittard Chocolate Company and more.
Solidify your supply chain resiliency.
Our rigorous Fair Trade Certified standards ensure safe and healthy working conditions and protect labor rights and fair wages. More sustainable income and better working conditions help increase worker retention and support more resilient communities. Fair Trade Certification compliance measures help businesses actively minimize risk throughout their supply chain.
Strengthen your brand.
Trust that our operations and standards are audited by and compliant with ISEAL. This establishes the credibility of your commitments and demonstrates authenticity to your consumers.
Build consumer loyalty.
As consumers become more educated and conscious of their purchase, they increasingly show a preference for brands that prioritize safety, ethics, and sustainability — showing the value and importance of third-party certifications.
Accelerate your ESG goals and align commitments to the UN's SDGs.
As our program tracks more than 150 impact measures (many of which align to SDGs), a partnership with Fair Trade USA unlocks metrics that deliver on environmental, social, and economic sustainability commitments. Our brand partners can proudly share impact stories from real workers.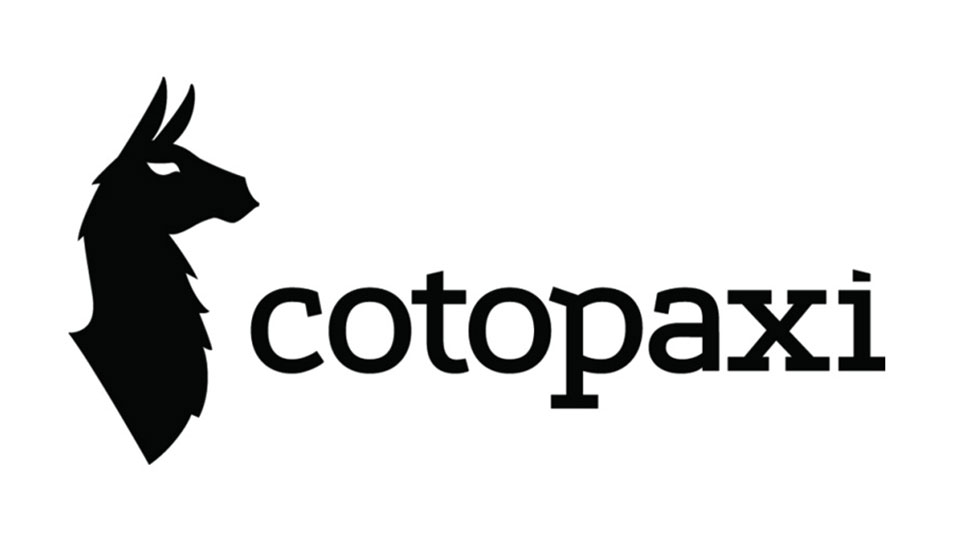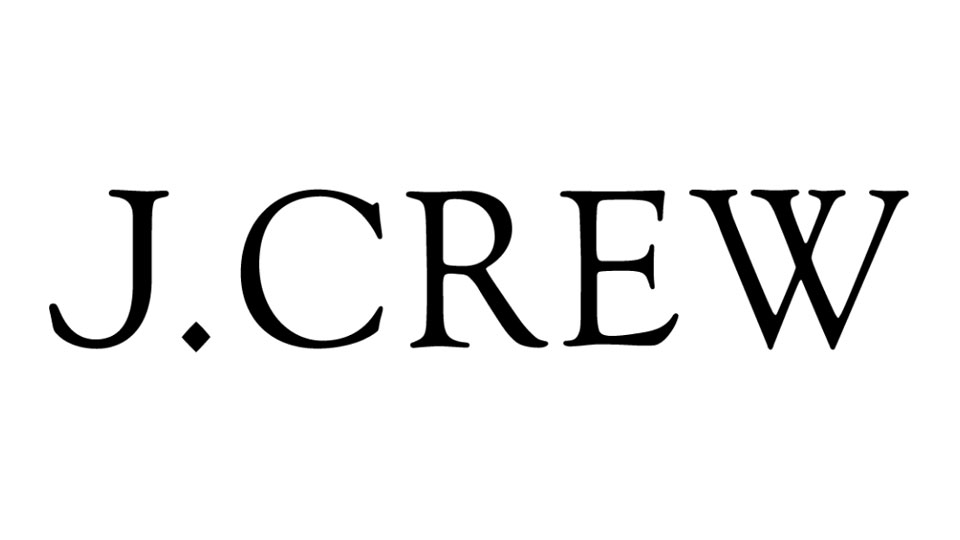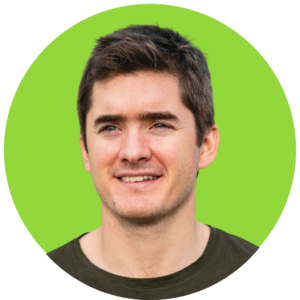 Sergio Borquez, Executive VP
Producer, Brand | Campos Borquez
"Since our beginnings, we have always strived to nurture the ecosystems and communities. We have seen firsthand how the partnership with Fair Trade for almost 10 years can scale our reach and take on an important role in our company culture, helping us push our mission to another level."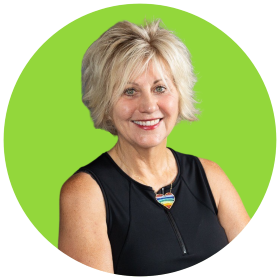 Helen Russell, CEO
Brand | Equator Coffees
"Fair Trade Certified is an amazing initiative. What it does is it raises consciousness around what is possible when you use business as a force for good in the world. Any company that adopts the fair trade model is making a statement in terms of who they are and what their vision is. Consumers want ethically sourced products, and that's what fair trade is all about. That's why you see so many other companies buying fair trade products"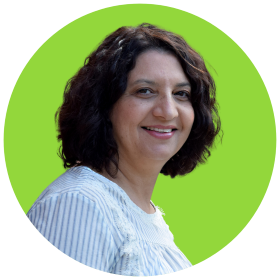 Reem Hassani, Co-Founder & Chief Brand Officer
Brand | Numi
"Numi is proud to have partnered with Fair Trade USA for over 15 years. As a leading purchaser of organic, Fair Trade teas, working with an auditor that can ensure our dollars are put to good use improving farming communities' lives strengthens our commitment and ability to make impact."
Soren Bjorn, President
Producer | Driscoll's of the Americas
"We reached the conclusion that we would benefit from having an outside party look at what we were doing. For our customers and consumers, it wasn't enough to tell them that we were doing a great job. We really needed a partner. We looked long and hard at who could help us and decided to go with Fair Trade USA. They became our partner in verifying and communicating that we are doing a great job throughout our supply chain."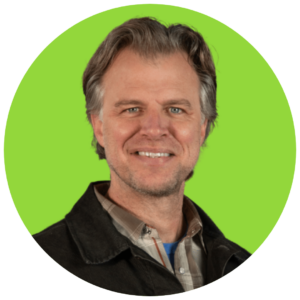 Steve Shriver
Co-Founder, CEO | Eco Lips
"Fair Trade Certified products take all stakeholders into account, not just the shareholders. We can confidently say that Eco Lips products are sustainably and ethically sourced, ensuring the growers are treated and compensated fairly. Fair Trade is the right thing for the people and the planet!"
Ricardo Crisantes, Co-Owner and CCO
Producer, Brand | Wholesum
"Fair trade is one of the most credible and effective certification models on the market that helps farmers improve their lives and develop their communities more sustainably. I've seen it's powerful impact first hand on our family's farms."
01
Get in touch with our team
Fill out a form below to learn more about what it takes to get certified.
02
Create your Certification Plan
We'll work closely with your team to audit your business needs and identify a plan to achieve certification.
03
Execute your Program Rollout
Access a stepped approach to full compliance that makes progress achievable for your unique situation. You'll receive comprehensive support throughout the entire process!