Brand and Trader Licensing
Buying, selling, and manufacturing Fair Trade Certified™ goods
How you do business has a huge impact on the world. When companies source Fair Trade Certified products, they are choosing a more responsible, sustainable way of doing business. They are also demonstrating transparency, trust, and authenticity to their consumers. That's because the Fair Trade Certified label on a product signifies that it was made according to rigorous fair trade standards that promote sustainable livelihoods, safe working conditions, protection of the environment, and strong, transparent supply chains.
As a buyer and seller of Fair Trade Certified goods, you will be held to the Trade Standard, which is one of the ways we fulfill our mission and deliver benefits to your business such as:
How the Trade Standard Works
Fair Trade USA's Trade Standard outlines the program requirements and compliance criteria that apply to all traders—not producers, but companies acting as importers, exporters, manufacturers, processors, distributors, brands, private labelers, and sometimes other supply chain actors. 
The objective of Fair Trade USA's Trade Standard is to enable sustainable development for producers through fair trading partnerships and to assure consumers that the fair trade products they buy are grown, harvested, manufactured, and traded in ways that improve livelihoods and protect the environment.
The Trade Standard is organized into three modules and addresses different aspects of trade relationships, traceability, information documentation, and transparency.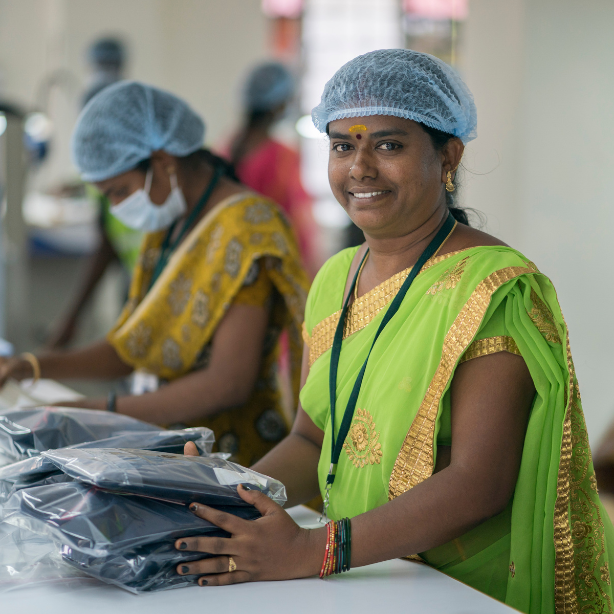 Module 1:
General Requirements
Traders must comply with a set of basic requirements in order to participate in the Fair Trade USA™ program. This includes sourcing products from approved certifiers, following label use guidelines, and meeting applicable labor and environmental laws.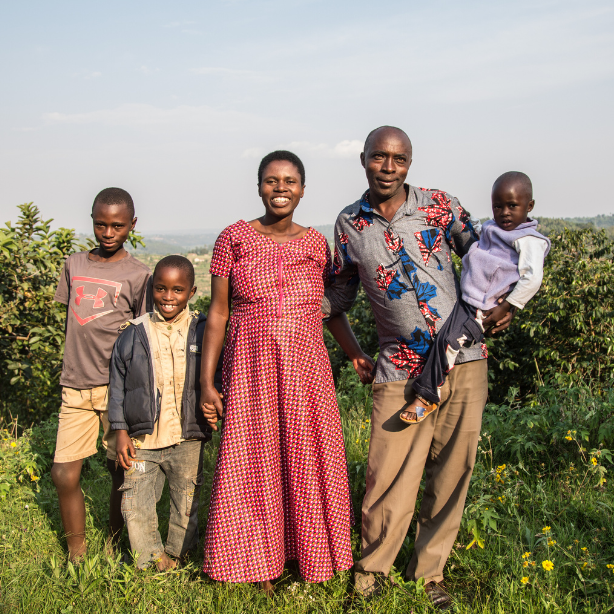 Module 2:
Economic Development
There are payment requirements, like the Fair Trade Premium and minimum prices, that traders must comply with in order to ensure that farmers, fishers, and workers have the opportunity to create better livelihoods for themselves and their communities.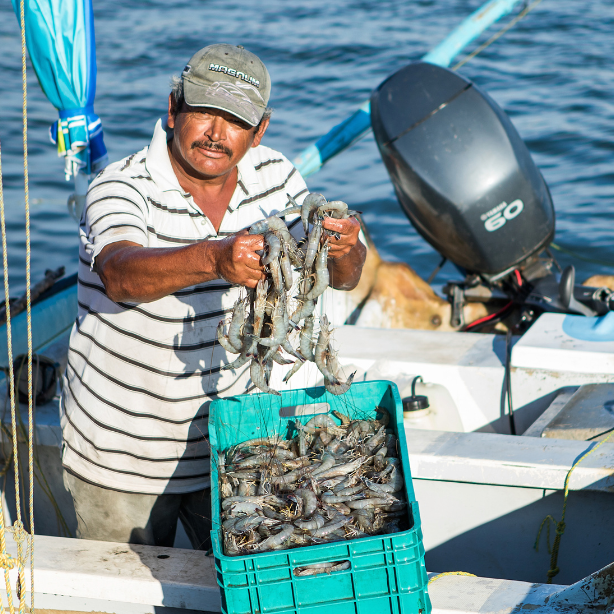 Module 3:
Product Traceability
Transparency and traceability build trust, leading to better business partnerships. This module defines the requirements traders must follow to ensure product traceability, such as regularly reporting on transactions.
Fair Trade Certification and Licensing: A Guide for Companies
Interested in buying or selling fair trade products, but don't know where to start? We created the guide below to help you understand the basics.
Who gets certified?
Certification against Fair Trade Standards occurs at the production level. The entity that produces the product or ingredients undergoes an audit to earn certification in order for that product to carry the Fair Trade Certified label. This is typically a farm or group of small producers, a factory, or a fishing community. The Fair Trade Certified model covers your entire supply chain with certification at the production level and licensing registration of other key entities.
Do all suppliers need to be certified?
No, any number of your producers can get certified. Of course, only products from certified producers can be labeled as fair trade. If you have a complex supply chain, don't worry! We can talk it through with you and figure out exactly who needs to get certified or licensed.
How do I find a certified supply?
There are four primary ways to find certified supplies:
Existing suppliers: If your current suppliers are certified by Fair Trade USA or FLOCERT, you're all set.
Shift to certified suppliers: Thousands of certified producers are available for fair trade products and ingredients. We can assist you in finding additional Fair Trade Certified suppliers.
Work with current suppliers: Help your suppliers get licensed and source from Fair Trade Certified producers.
Certify producers in your supply chain: Guide new producers (farms, small producers, factories, or fisheries) through the certification process with Fair Trade USA. Our team is here to support them throughout the entire process.
What products can be Fair Trade Certified?
Fair Trade Certified products and goods span a number of industries and categories including coffee, consumer packaged goods, dairy, factories, floral, produce, and seafood. We are committed to continuously innovating within new categories to best accommodate the needs of our partners. You can learn more about what we certify and our approach to continuous innovation here.
How does Fair Trade Certified solidify supply chain resiliency?
Sourcing Fair Trade Certified means you actively manage your risk and reputation, while improving your operational performance, along with the lives of farmers, fishers, workers, and their communities.
Our fair trade standards require safe working conditions, a more sustainable income, and better workforce engagement on important issues like hours, well-being, benefits, and other worker rights. With increased worker satisfaction and retention, there's less turnover and absenteeism, and supply chains become stronger and more resilient.
How accessible is the Fair Trade Certified program?
Our inclusive programs are built for accessibility and to encourage a journey of continuous improvement.
While our standards include mandatory non-negotiable requirements, we understand that every producer, supplier, and company is at a different phase on its path to sustainability. That's why we offer a stepped approach to full compliance that makes progress achievable—across more product categories than any other global certification!
How does Fair Trade Certified strengthen my brand?
Consumers know and trust Fair Trade Certified; it's the most widely recognized fair trade label in the United States. By participating in our program, you're demonstrating authenticity to consumers and verifying your ethical sourcing claims.
And as an ISEAL Code-Compliant member, you can trust that Fair Trade USA's operations and standards have been independently evaluated against ISEAL's Codes of Good Practice.
What is the price of Fair Trade Certified?
The cost of participating in the Fair Trade Certified program depends on the products sourced, but you can anticipate three primary costs:
Fair Trade Premiums: These funds create Community Development Funds that benefit the farmers, fishers, and workers at the certified farm, factory, or fishery.
Minimum Prices: For a small subset of commodities, like coffee and bananas, fair trade floor prices are in place to safeguard producers in volatile markets. You can find a list of prices in our price and premium database.
Service Fees: Licensed traders pay a service fee to Fair Trade USA, typically based on volume.
After you fill out an application and connect with our team, we will work closely with you to guide you through pricing.
Retailers and food service companies usually do not pay any fair trade fees directly. It's still important to understand the fees associated with the Fair Trade Certified program, as it can impact vendors' cost of goods.
What are the program requirements for retailers, distributors, or food service providers?
We are proud to work with a network of diverse and leading retailers like Aldi, Amazon, Costco, CVS, Kroger Albertsons, Natural Grocers, Target, Walmart, Whole Foods Market, and more!
Retailers that purchase finished, labeled Fair Trade Certified products ready for sale to the end consumer are not required to be licensed by Fair Trade USA or be audited against our complete Trade Standard. However, retailers and food service operators must sign an agreement with us if they wish to advertise and sell Fair Trade Certified products that are either:
1) not individually labeled as Fair Trade Certified, or
2) new products that are created in-store from Fair Trade Certified products or ingredients
This agreement requires such entities to commit to traceability and other rules to ensure the integrity of the Fair Trade Certified label and claims. To learn more, please review our Trade Standard Summary for Retailers and Food Service Operators.
What type of support does the Fair Trade USA team offer?
You will receive unparalleled support throughout your journey, from certification to ongoing compliance, and more!
After you become a licensed partner, we will remain your trusted partner, providing continued support to help you reap the full benefits of fair trade certification. We also offer resources to help you celebrate and communicate your impact to customers and stakeholders.
Complete an Intake Form
Visit our Get Started page and answer questions that will help us guide you to the next phase in your fair trade journey.
Submit an Application
If you are eligible for the program, our team will ask you to complete an application so we can assess your business needs and create an action plan.
Become a Licensed Partner
After signing our license agreement contract, your company will have the right to purchase and sell goods carrying the Fair Trade Certified label.
Abide by Trade Standard
Adhering to our Trade Standard ensures fair and transparent supply chain practices, and guarantees that products bearing the Fair Trade Certified label come from certified suppliers.
Register Your Products
Share product details and packaging artwork with our team to ensure everything is marketed and labeled correctly.
Ongoing Compliance
There are a few ongoing program requirements that we'll train your team on, including meeting transaction reporting requirements, paying service fees, and contributing to Fair Trade Community Development Funds.
Consumer Insights
Shoppers are increasingly prioritizing sustainability and shopping their values. Read the latest U.S. Consumer Insights to learn more.
Partner Directory
Browse a list of Fair Trade Certified producers, factories, and suppliers around the world.

Product Discovery
Product discovery, sourcing, and purchasing platform where retailers and suppliers discover, connect, and grow their businesses.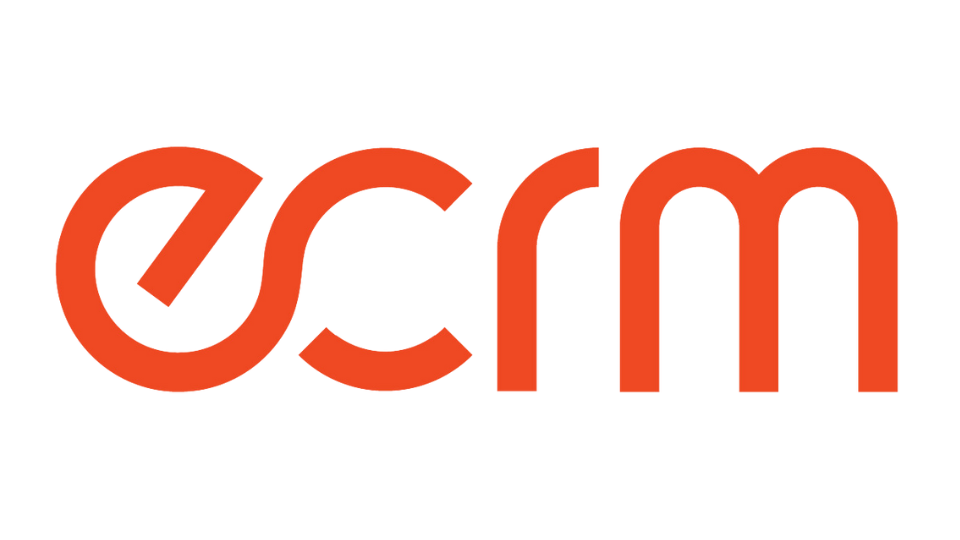 Meet with leading retailers
ECRM puts the right brands in front of the right buyers at the right time with end-to-end solutions that drive seamless product discovery, evaluation and purchase.
Start Your Fair Trade Journey
Learn how Fair Trade USA's award-winning, rigorous, and globally recognized sustainable sourcing certification program can transform your business!