OAKLAND, Calif. (September 9, 2022) — The Business Intelligence Group recognized Fair Trade USA™ with a Sustainability Leadership Award in the 2022 Sustainability Awards program. The Sustainability Awards honor those people, teams, and organizations who have made sustainability an integral part of their business practice or overall mission.
Fair Trade USA is leading the charge toward sustainable development and responsible business by forming fair and honest partnerships across the globe. Its theory of change model explains how Fair Trade USA programs work together to impact the livelihoods of farmers, workers, and fishers over time.
"We are thrilled to be recognized by the Business Intelligence Group as one of their Sustainability Leadership Award recipients," said Paul Rice, Founder & CEO of Fair Trade USA. "The list of recipients, many of whom are Fortune 500 companies, demonstrates that we are all working toward common goals."
"We are proud to reward and recognize Fair Trade USA for their sustainability efforts," said Maria Jimenez, Chief Nominations Officer, Business Intelligence Group. "It was clear to our judges that their vision and strategy will continue to deliver results toward a cleaner, more sustainable world. Congratulations!"
####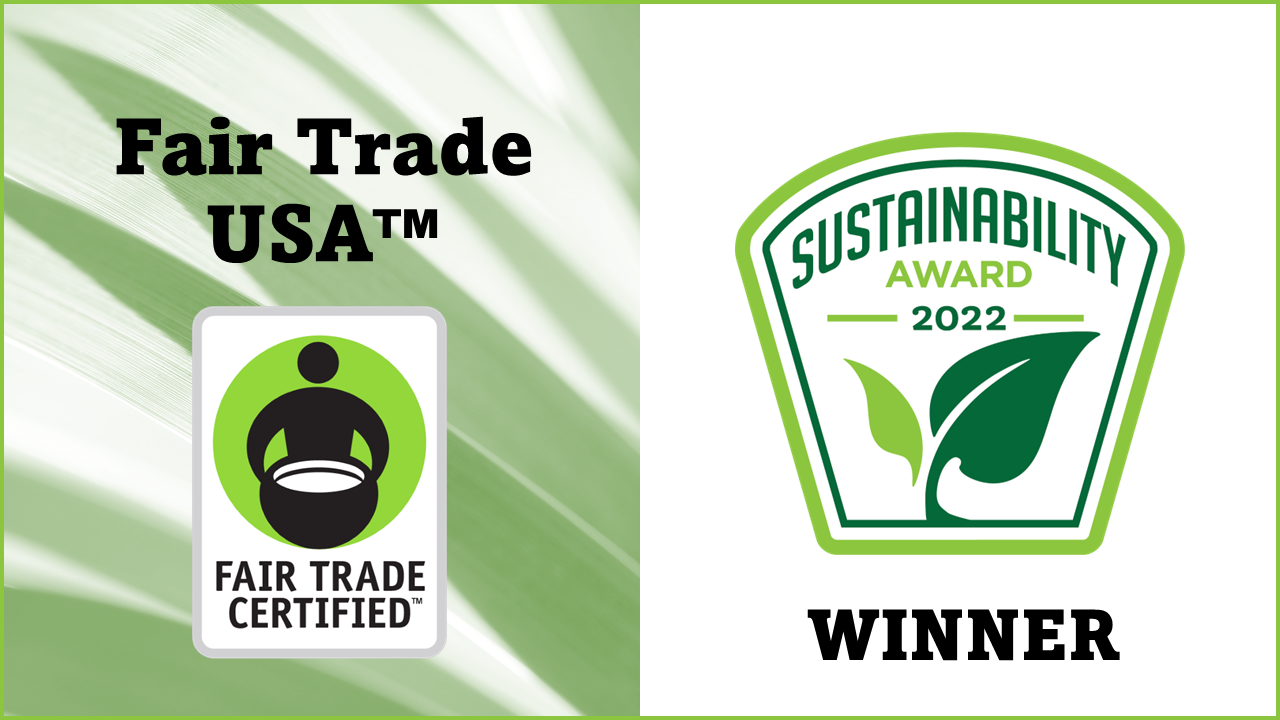 About Fair Trade USA™
Fair Trade USA™, a tax-exempt 501(c)(3) nonprofit organization, is the leading certifier of fair trade products in North America. Offering award-winning, rigorous, and globally recognized sustainable sourcing certification programs that improve livelihoods, protect the environment, and build resilient, transparent supply chains, its trusted Fair Trade Certified™ seal on a product signifies that it was made according to stringent fair trade standards. Fair Trade USA is building an innovative model of responsible business, conscious consumerism, and shared value to eliminate poverty and enable sustainable development for farmers, workers, their families, and communities around the world.
About Business Intelligence Group
The Business Intelligence Group was founded with the mission of recognizing true talent and superior performance in the business world. Unlike other industry award programs, business executives—those with experience and knowledge—judge the programs. The organization's proprietary and unique scoring system selectively measures performance across multiple business domains and then rewards those companies whose achievements stand above those of their peers.
Contact Information: 
Fair Trade Public Relations
pr@fairtradeusa.org