Fair Trade Needs Assessment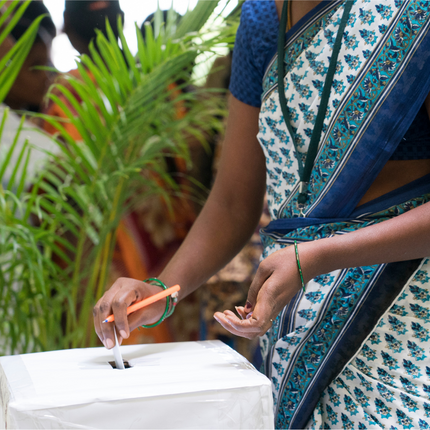 What is a Needs Assessment?
Fair Trade USA™ established the Needs Assessment to help Fair Trade Committees determine how to best scope and establish projects using the Fair Trade Premium.
Importers or businesses selling Fair Trade Certified™ products pay an additional sum of money, called the Fair Trade Premium, that goes back to the producers at origin in the form of Community Development Funds. From there, it is the responsibility of the Fair Trade Committee, a group of democratically elected representatives, to manage and invest these funds to improve their lives and meet their unique individual and collective needs, as well as the needs of their communities and environments.
Launched in 2020 through an impactful 30-month grant from the Walmart Foundation and additional support from the Packard Foundation and ISEAL, the Needs Assessment Redesign project resulted in a set of processes, trainings, and tools to help producers assess their needs, implement projects, and measure success.
Our Approach
The Needs Assessment is a consultation to identify the social, economic, and environmental development needs of Premium Participants, their families, and their community and must be conducted prior to using Community Development Funds.
It is also updated in the third year of certification and at least every three years thereafter, and/or when there is a significant change in Premium Participants.
As part of our Fair Trade Academy training program, we offer an online course that aims to provide tools to approach the process of the Needs Assessment from start to finish. Below is an overview of the six steps, along with sample tools.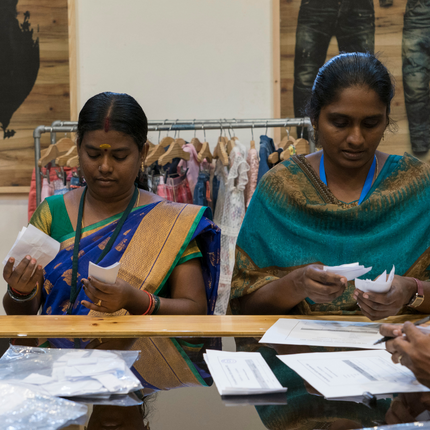 01
Define a strategy to evaluate your needs
02
Collect information from workers to get details on needs
03
Analyze the results from the needs assessment and propose ideas that will lead to solutions
04
Create your project plan and get it approved
05
Implement your project plan
06
Monitor and evaluate the project
Needs Assessment Overview
Watch this short video to learn about the six steps of the Needs Assessment and Premium Plan process.
Watch this video in Spanish here.
Find links to some of the tools and resources that are used throughout the Needs Assessment process below.
Step 1: Define a Strategy to Evaluate Your Needs
Step 2: Collect Information to Know Your Needs
Step 3: Analyze the Results and Propose Solutions
Step 4: Create Your Premium Plan and Get Approval
Step 5: Implement Your Premium Plan
Step 6: Monitor and Evaluation